Description
Aquamax pumps can reliably feed waterwalls, watercourses or transport pond water to biological filters. Thanks to the energy efficient EC motor the AquaMax Eco Classic saves power and money in operation. They have been reliable partners in the pond environment for many years.
Features
German Technology.

The Large surface wrap around strainer allows coarse debris particles like fish waste or dead plants up to 6 mm to pass through.
The efficient motor is particulary economical and effectively reduces running costs.
Includes a special stepped hose adapter with the sizes 1", 1¼", and 1½" with a threaded collar.
Thanks to organic design, it can be integrated in ponds and watercourses, almost invisibly.
Uncomprisingly reliable: With high cleaning force.
Suitable for use on swim ponds and bathing ponds.
Specification
Dimensions: 190mmL x 175mmW x 100mmH
Power Input: 220-240 V
Power consumption in watt: 40 Watts
Max. Flow Rate: 2400 LPH
Head of Water Max: 2.0 Metres
Cable length: 10 Metres
Warranty: 3 yrs manufacturer warranty (exc wearing parts).
Note - Always read Instruction Manual thoroughly below installation.
Note: Cutting cables will void warranty.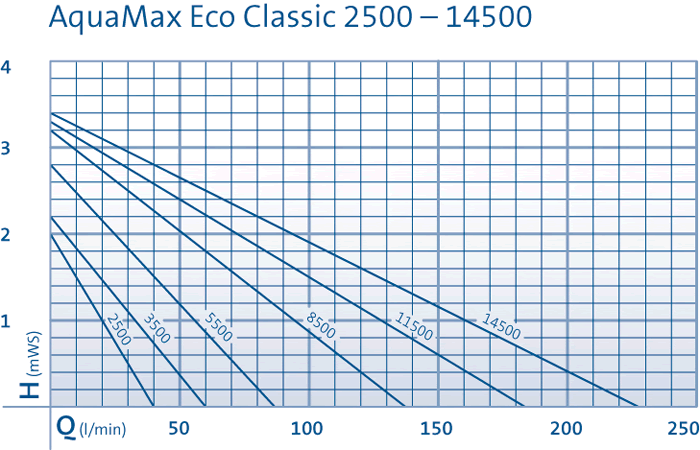 View All
Close