PondMAX Garden/Pond Lighting Kit - 3 x 1W LED spotlights Warm White
SKU:

L-04PL810

Availability:

Ships in 1-3 business days

Shipping:

Free Shipping
Description
Our DIY Garden LED spotlighting kit provides the ultimate lighting effect to your garden. They can be easily positioned to your desired location to highlight different plants at night.
These super bright, efficient LED lights offer latest technology in lighting for the pond or garden. Safe extra low voltage/extra low heat LED's.
Features:
Use In or Out of water
Outdoor Transformer: IP 44 rating.
Water resistant connections & fittings.
Remote control dimming
Peg & Base included.
Included in this Kit:
3 x PondMAX 1.8 Watt 1 LED Warm White spot lights - each with 5m cord
1 x Outdoor Transformer 20VA
1 x 5 Way Splitter/Connector
1 x Photo Cell Sensor
Warranty: 2 years on spotlights and 1 year on Transformer, Sensor and Splitter.
Note: Cutting cables will void warranty.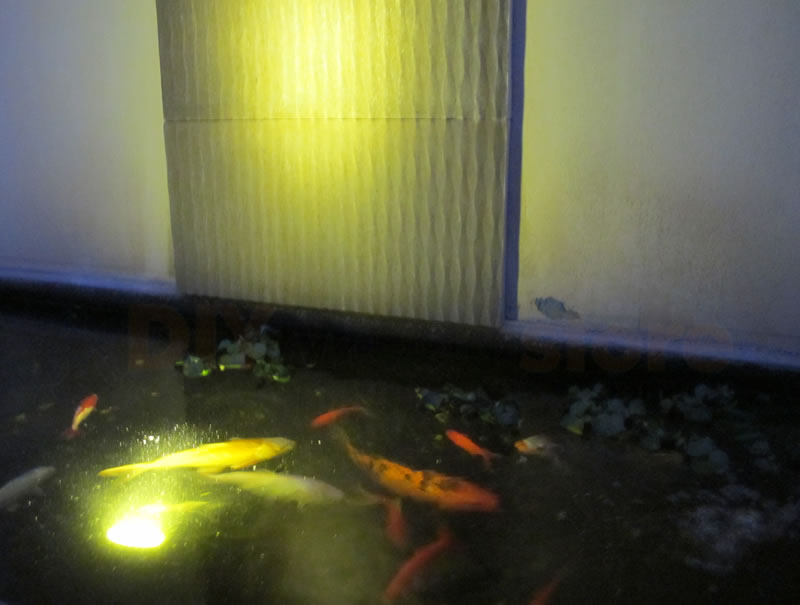 View All
Close