Our DIY Garden LED spotlighting kit provides the ultimate lighting effect to your garden. They can be easily positioned to your desired location to highlight different plants at night. These lights are also submersable, allowing you to light up your water garden.
Features:
Waterproof spotlights - can be fully submersed or above ground.
Outdoor Transformer: IP 44 rating.
Water resistant connections & fittings.
Dusk to Dawn light sensor lums your lights automatically at night and turns it off during the day.
Warranty: 1 yr Manufacturer warranty
Included in this Kit:
5 x 3.6 Watt LED white spot light - each with 5m cord more details
1 x Outdoor Transformer
1 x 5 way Splitter
1 x Light Sensor more details
Note: Cutting cables will void warranty.
FREE SHIPPING AUSTRALIA WIDE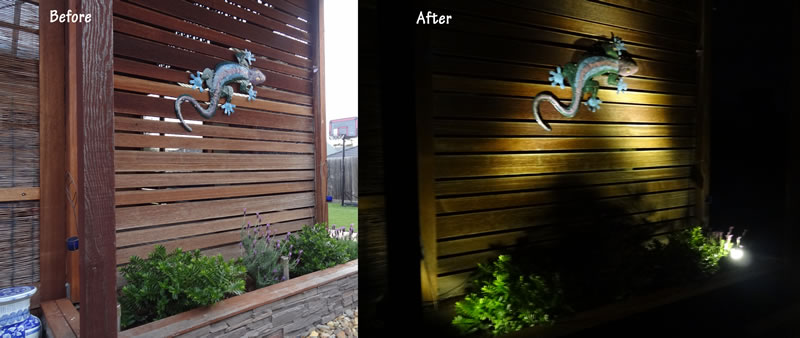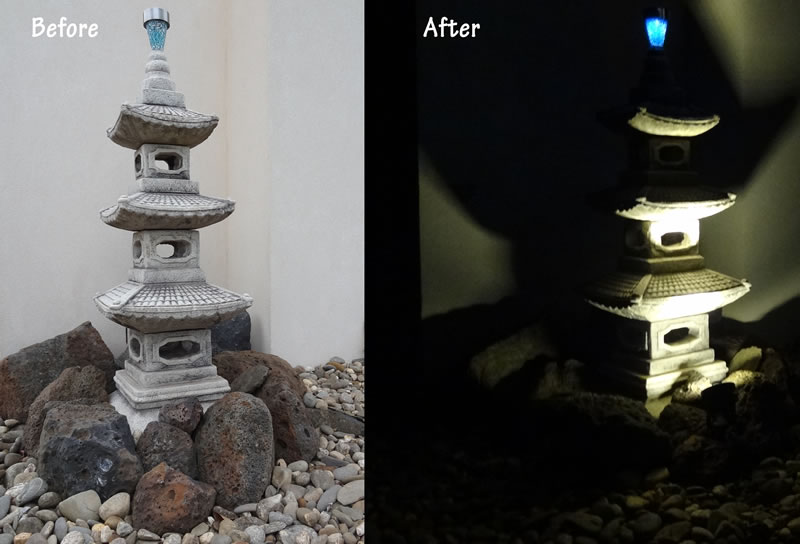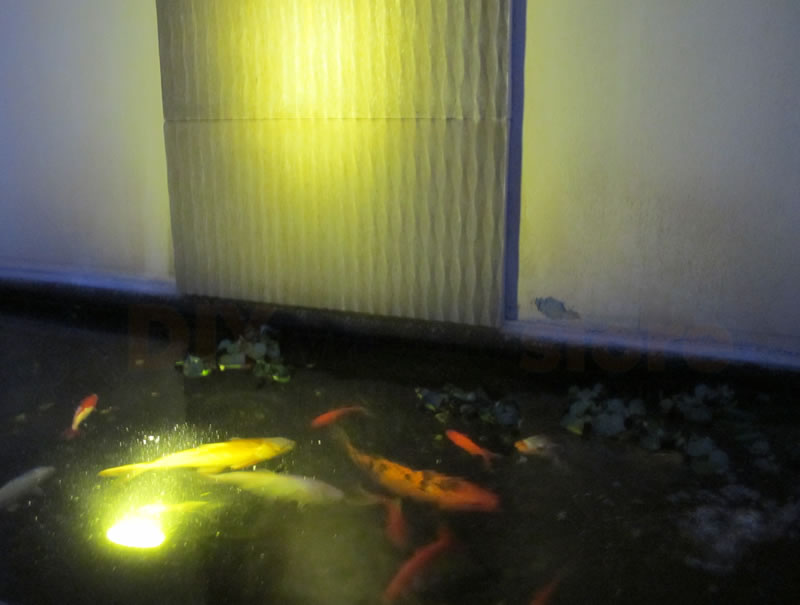 More Details on Installing Garden Pond Lighting Kits